Series 3000
Your Turnkey Solution for Claims Administration
More efficient, more evolved, and more about you – our Series 3000 platform scales to your needs.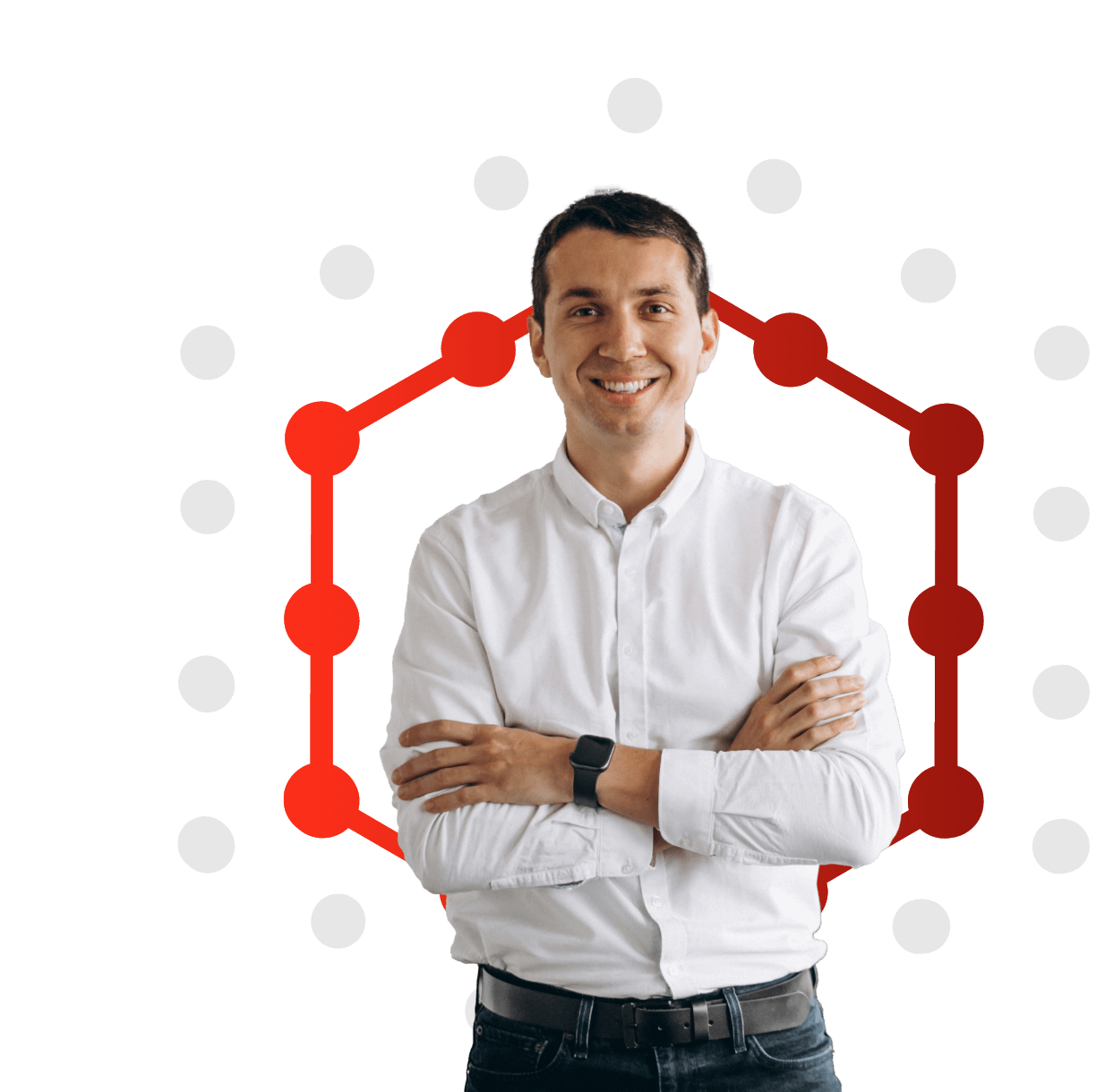 How Series 3000 Works for You:

Make changes in real time
Make changes in real time
Add, delete, or modify
employee information
---
Check claims status

Easily set up and administer
Easily set up and administer
ACH deposits and disbursements
---
FSAs, HSA, and HRAs
---
Automated bank reconciliation

Automatically assists you
Automatically assists you
Auto-adjudicate claims
---
Invoice clients and
disburse payments

And
Much More
And Much More
Access Web Portal
and Mobile App
---
Generate reports on demand
This is only the beginning of what Series 3000 can do.
No matter what your needs are, we can customize a solution that's right for you.
You're Covered No Matter What Happens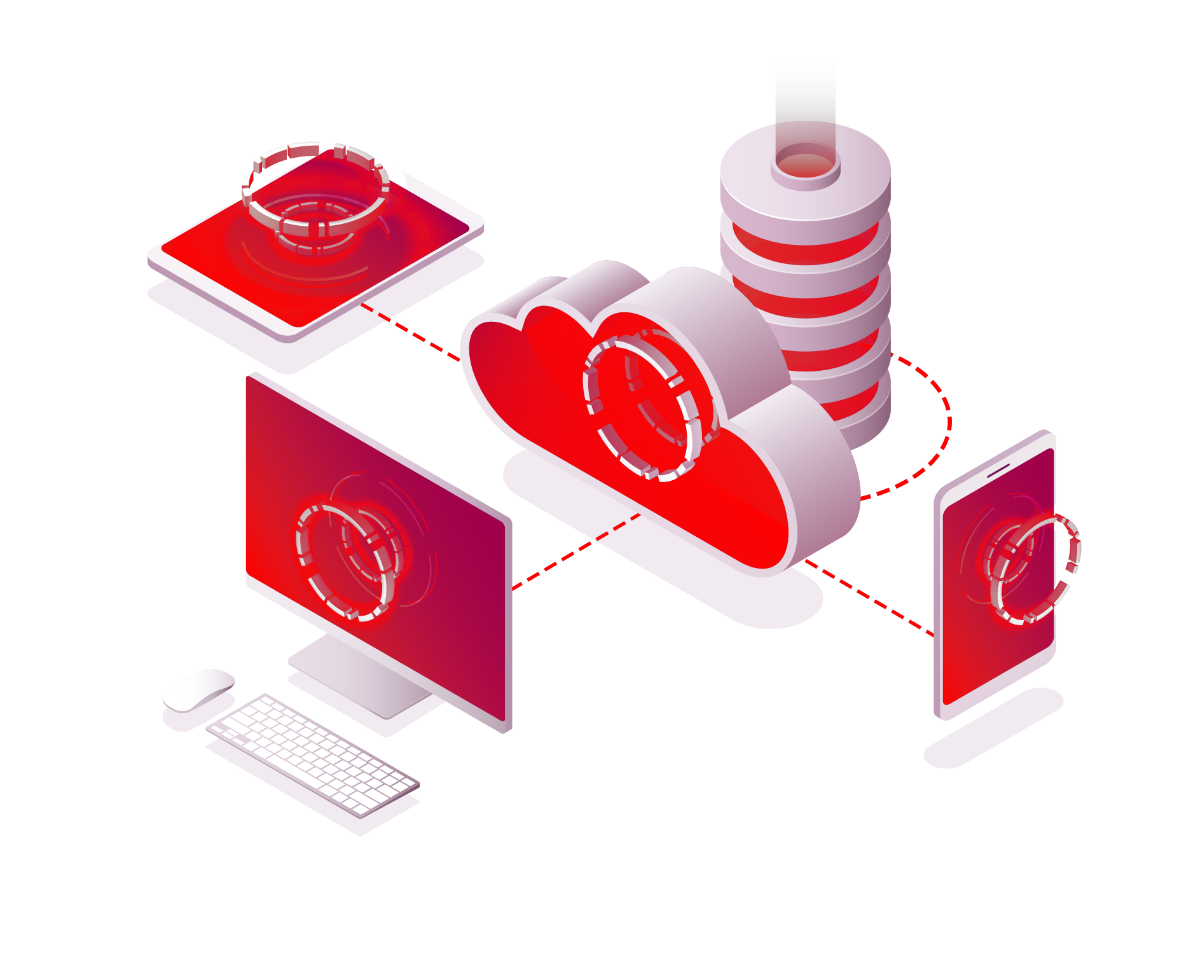 Startup and accessing data is easy thanks to the cloud.
Updates are done each time you sign into the system, so you won't need to purchase any additional software. You'll have an internal application, mobile app, and web portal.
With a 99.99% up time, you can rely on Series 3000. 
We upgrade our communications and hardware frequently and maintain System Critical Support with all of our vendors, so you won't experience issues being out-of-date.
With our disaster recovery hot site, we've got you covered even in a crisis.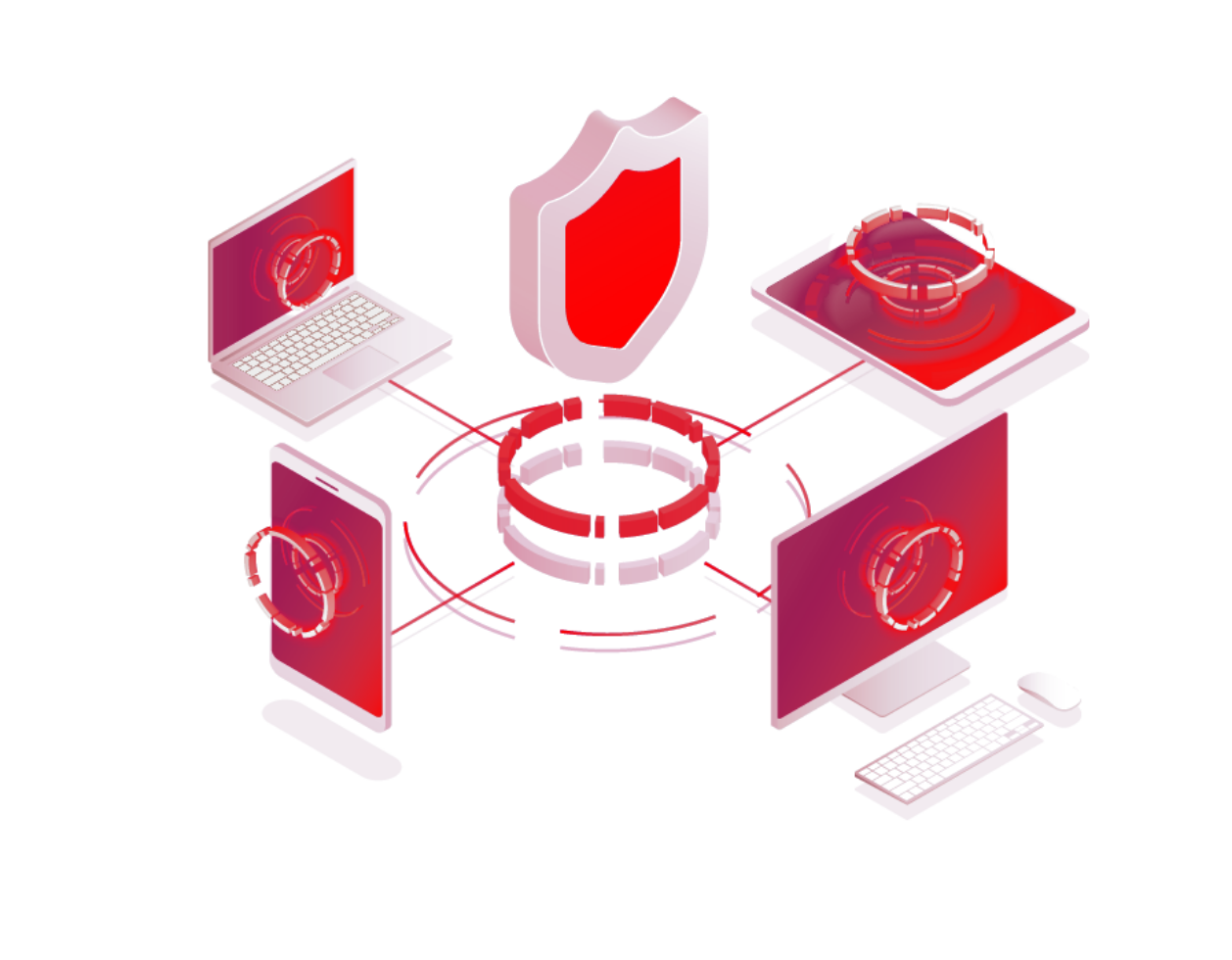 Learn more about how Series 3000 can meet your organization's needs.
Want a look under the hood?
Here's a preview into our implementation process:
Setting up third parties has become long and time consuming - we'll make it easier.





We'll set up Series 3000 quickly and easily while supporting you every step of the way.
You'll get a full understanding of exactly what you will get. During this time, we'll identify personnel from both organizations to play key roles during implementation.
We'll gather important data to import into the system (claims history, eligibility, logos, group information, etc.). You have the option to use your own record layouts or we'll send you ours.
If any enhancements are needed before going live, we'll complete them before implementation.
We'll customize and enhance the system in a real-time test environment. Once the test is completed, you'll be able to test these changes at your own pace.
Our team will set up regular calls and online meetings with you to ensure the process is running smoothly. We're always available to answer any questions.
A great tool doesn't work unless you know how to use it. We're committed to fully training your team through online and on-site training sessions. Once the initial training is complete, our team is accessible to you through email, phone, and video calls to answer any questions you have.


Beyond training, we also have plenty of resources to help you leverage your platform effectively. But if you'd rather speak to someone about your question, your assigned Customer Excellence Representative is available every week for a status call.



We Bring the Back Office Support
Support your business more effectively with the help of our back office. Outsourcing your operations to Hi-Tech Health will save you time, cut costs, and allow you to concentrate on your core business.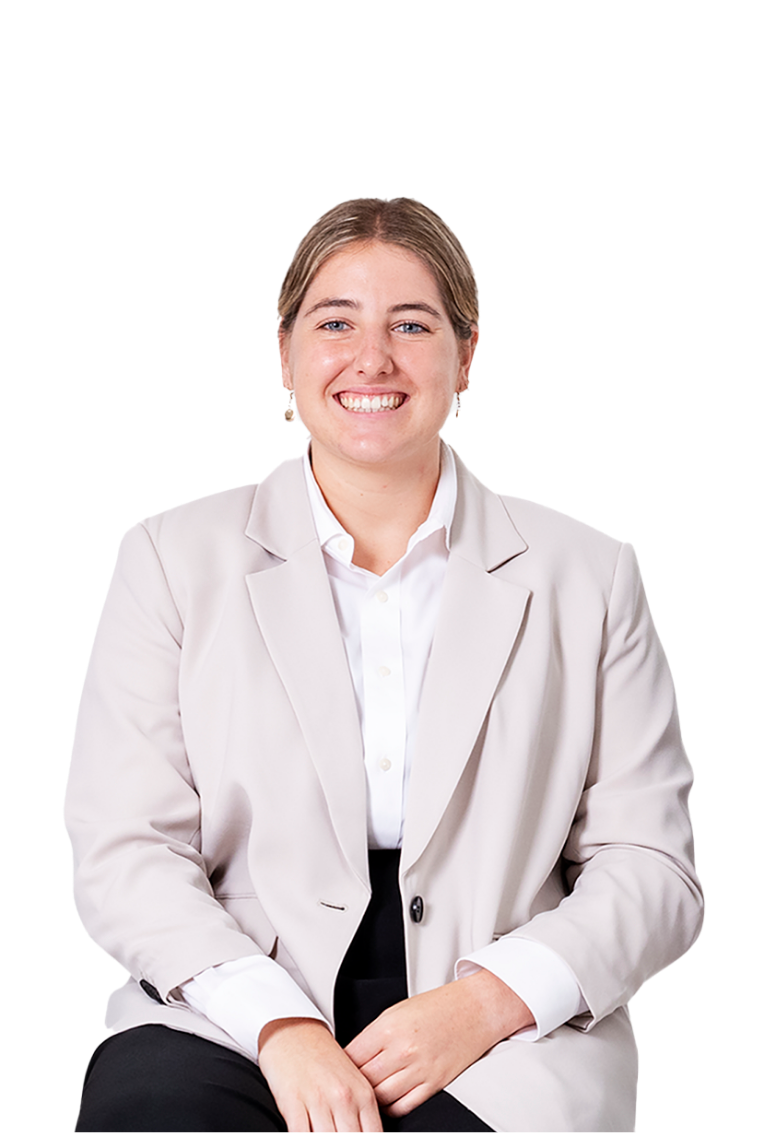 Customized to meet your needs
No matter what your adjudication needs are, we'll help you find the right solution. Hi-Tech Health builds claims administration around you.