Hi-Tech Health builds claims administration systems that serve TPAs, Carriers, Provider Sponsored Plans, Medicare Advantage, and more. Our company was founded in 1990 by a core group of developers who wanted to enhance the healthcare marketplace.
The result is a platform that is completely customizable to meet any payer's needs.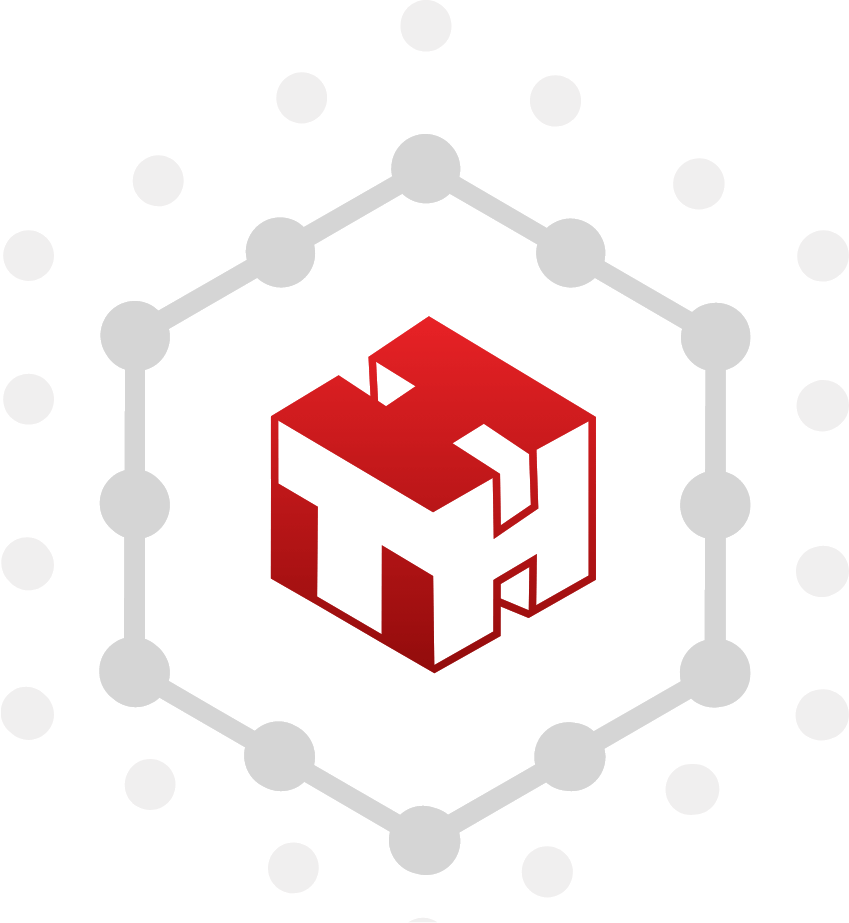 Stand out from the crowd.

Vision
Our vision is to enhance the healthcare marketplace with a turnkey solution for any size payer. We customize our software and scale it as organizations grow.

Mission
Hi-Tech Health exists to increase efficiencies in processing claims. We tailor our software to meet any payer's needs - no matter what they are.

Values
We're not just a vendor - we're a strategic partner. We'll work with you now and in the future as your business grows.
The Team that Gets it Done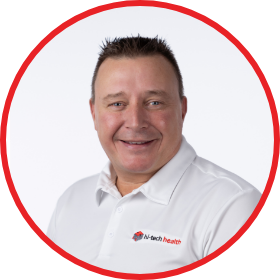 Mike Carrara co-founded Hi-Tech Health in 1990. He was instrumental in creating and executing the company's business strategy and marketing plan when Hi-Tech Health first launched. Mike continues to lead all the sales, marketing, and financial activities that have enabled the company's growth and success. He manages Hi-Tech's client relationships at all stages from initial needs assessment to client onboarding, training, and understanding, meeting clients' evolving business and technology needs.
Prior to founding Hi-Tech Health, Mike was in the self-insured third-party administration (TPA) industry in sales and marketing management roles with increasing levels of responsibility throughout his career. He received a bachelor's degree from Monmouth College, Long Branch, N.J. Mike also holds professional certifications from the Professional School of Business, Parsippany, N.J, Microsoft Corporate Sales Training, Cisco Internet Security, and IBM Software/Hardware.
Need a conversation starter? Mike has a passion for the outdoors and is a certified Firearms Instructor. He also organizes charity events for the Wounded Warrior's in Action and many other military and first responder organizations. Most importantly, Mike loves spending time with his family.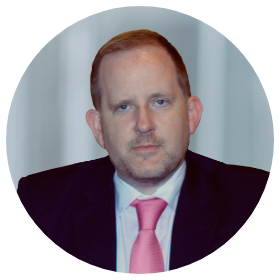 Greg is a managing partner at Kiron Capital. He has served as a founder, executive, and consultant to many successful healthcare companies over the past two decades. Greg founded, acquired, and sold over 17 companies. In addition to driving the strategic direction, his responsibilities include leading the sales, marketing, and financial direction of Kiron's portfolio companies. While a partner at Kiron, Greg also stepped in as CEO of MediGain, a healthcare revenue cycle management company that he helped to grow tenfold in four years. Prior to MediGain, Greg served as CEO of Superior Global, a healthcare document management company. Prior to that, he was founder, CEO, and an early pioneer in healthcare speech understanding and data extraction at Expresiv Technologies, which was acquired by 3M.
Greg attended the University of Texas at Austin for undergraduate studies, where he studied Japanese and Information Systems, and gained two master's degrees from Massachusetts Institute of Technology (MIT) in Business Management and Economics.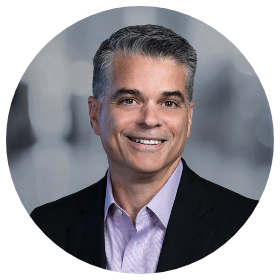 Ed Hrvatin is on the senior executive team at Kiron Capital and is responsible for mergers and acquisitions and managing Kiron's portfolio investments. He is acting CEO of Kiron's home healthcare platform and CFO at Hi-Tech Health. Ed has over 25 years of business and investment experience. Prior to Kiron, he was with GE Capital where he was Chief Marketing Officer in GE's private equity business. Ed also led business development for a private investment firm and a start-up private equity fund. He has extensive operating experience in engineering, finance, marketing, sales, and business development working with healthcare services, technology, aerospace, industrial, and distribution companies.
Ed received his MBA in Corporate Finance from the Lubin School of Business, Pace University, and BS, Magna Cum Laude, Mechanical Engineering from New York Institute of Technology.
Stay up to date on Hi-Tech Health's conference attendance and press releases.